Tree Service
Milton Keynes Tree Service
We provide a range of professional tree services serving Milton Keynes and the surrounding areas.
Our base in the centre of Milton Keynes near The Centre:MK, Snozone and the Milton Keynes Theatre.  From here we serve clients in places like Stony Stratford, Wolverton, Tongwell, Bletchley and Broughton.
Here is a short list of our main tree services:
Tree trimming
Pruning and reshaping
Hedge cutting
Chemical application for tree diseases and disease prevention
Tree root removal
TPO (Tree Preservation Order) compliance
Fruit tree pruning and cultivation advice EG pruning apple trees or cherry trees
There are many other services that we offer under the umbrella of Tree Service and we are happy to talk with you about them or you can see more about our tree surgeon services here
Why We Love Trees
Trees are vital to our health and wellbeing, they play a significant role in reducing erosion and moderating the climate. Trees remove carbon dioxide (CO2) from the atmosphere and store large quantities of carbon in their tissues.
Trees and forests provide a habitat for many species of animals and plants which in turn provides us with recreational and amenity space. Tropical rainforests are some of the most biodiverse habitats on the planet.
Trees are essential providing us shade and shelter, timber for construction, fuel for cooking and heating, and fruits for food as well as having many other uses. Due to deforestation forests are shrinking as trees are cleared to increase the amount of land available for agriculture and food production.
Because of their longevity and usefulness and in some cultures trees have been revered and often play a role in many of the world's mythologies.
Please call us on 

01908 015 951

to talk about your tree service requirements.
Contact Us
MK Tree Services
Milton Keynes, Buckinghamshire
Call Us: 01908 015 951
www.treesurgeonmiltonkeynes.co.uk
Jupiter Skin Sidebar Banner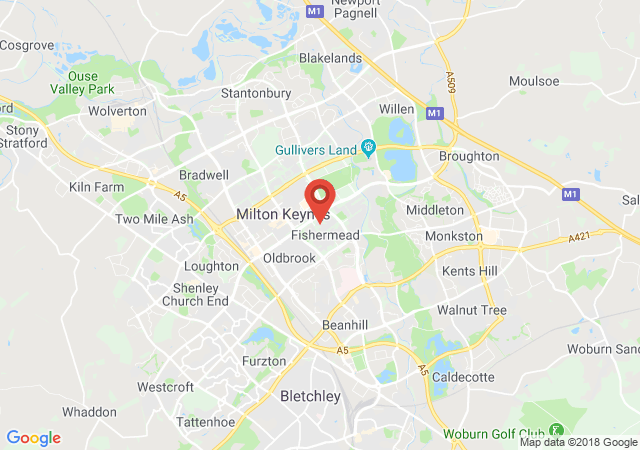 Contact Us
MK Tree Services
Milton Keynes, Buckinghamshire
Call Us: 01908 015 951
www.treesurgeonmiltonkeynes.co.uk