Stump Grinding
Tree Stump Grinding Service For Milton Keynes
Do you need a tree stump removed?  Our local stump grinding service is ready to help. MK Tree Services use professional stump grinding equipment to make any stump removal job quick and easy.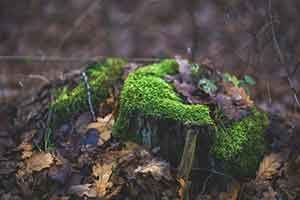 Most people want to have the tree stump removed after their tree has been felled.
Leaving a stump in the ground can become an eyesore, inconvenience or worse, dangerous.  You'll find mowing around it a weekly pain, and it can be rather unsightly and a trip hazard.
Dead tree stumps are an eyesore and also a silent threat to your lawn or property because they can host all sorts of fungus and parasites. The sooner you get the tree stump removed the better the chance that it won't cause problems to your grass, other plants and even your home.
There are a few different ways to remove a tree stump.  The fastest and most efficient method is to grind it away. Stump grinding using a stump grinder is the preferred way to remove a stump.
Stump Grinding / Stump Removal Costs
When it comes to wanting to remove stumps from your property, you have two main choices: You can hire a stump grinder and do the job yourself or you can ask a local tree services company to come out and do it for you.  Renting a stump grinder can be expensive and dangerous to use without extensive health and safety training.
You may be worried about the cost of hiring a stump grinding service and wonder whether it would be cheaper renting a stump grinder yourself. Stump grinder rental and a stump grinding service prices vary a lot.  Remember that removing a tree stump is a skilled job, time-consuming and you need to be physically fit.
MK Tree Services is the local trusted resource for safe, fast, and complete stump grinding and stump removal services in the Milton Keynes area.
Our low overhead allows us to offer very competitive pricing for our top quality stump removal service!
If you would like we can remove the wood chips created by the grinding of the stump or we can leave them behind for you to use as natural mulch on your flower beds or natural areas.
What To Do After The Stump Removal?
Once the stump is removed or ground down to a level well below the surface you may be wondering what is the best way to repair the hole.  The best way to repair the hole left in the ground is to fill it with good quality topsoil and seed with grass that matches the surrounding area. Generally speaking, grass does not grow well in wood chip mulched areas. We can provide soil remediation so that it appears that the tree and stump were never there or we can leave the hole exposed so that a new tree may be put back in the hole left by the removal of the old one.
Tree stump grinding is a highly specialised job that requires the correct equipment and expertise. Our professional, experienced staff are experts in stump grinding and we equip them with only the best machinery and safety equipment.
Stump grinding is an efficient and environmentally friendly method of tree stump removal. And the machinery we have for this job ranges from self-propelled grinders for the smaller residential job to big commercial grinding machines that we tow onsite for dealing with tree stumps on a large scale.
Our stump grinding machines are regularly maintained to the manufacturer's service schedule so our stump grinding machines are effective in cutting and mulching unwanted tree stumps quickly and safely.
Stump Grinding Alternatives
Sometimes stump grinding may not be suitable because of the stump's location. In this situation, we do have an environmentally friendly, non-toxic methods of speeding up the natural degradation of the stump.
We serve homeowners and businesses in the area. Whether your stump is large or small, we have the experience to get your stump removed right.
Call us on

01908 015 951

for a free stump grinding estimate.
Contact Us
MK Tree Services
Milton Keynes, Buckinghamshire
Call Us: 01908 015 951
www.treesurgeonmiltonkeynes.co.uk
Jupiter Skin Sidebar Banner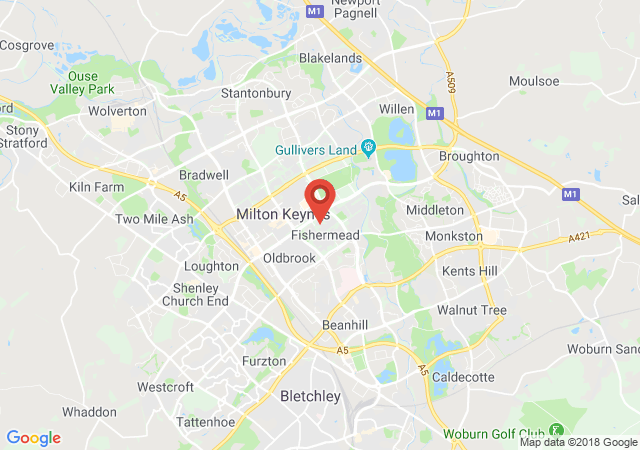 Contact Us
MK Tree Services
Milton Keynes, Buckinghamshire
Call Us: 01908 015 951
www.treesurgeonmiltonkeynes.co.uk