Arborist And Tree Surgeon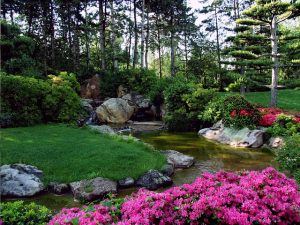 If you want to make sure that your trees stay healthy for as many years as possible then you should consider employing an arborist.
Arboriculture is mainly focused on woody plants and trees that are looked after for landscape and amenity purposes.
The trees are usually in public parks and gardens or other populated settings and maintained by arborists.  The role of the arborist is to protect and enhance the trees or woody shrubs, for the enjoyment and benefit of people.
An arborist or arboriculturist is a person who practices or studies arboriculture. These experts are often called 'tree surgeons' but more typically a tree surgeon is someone who is in the maintenance of trees and so is more a part of the arboriculture process rather than an actual arborist.
The Arboricultural Association (AA) is the UK's largest professional body in the UK for the amenity tree care professional.  Their stated mission is "Our purpose is to promote the sustainable management of trees for the benefit of society, in areas where people live, work and play."
Why Choose a Professional Tree Surgeon?
The AA maintains a directory of ARB Approved Tree Surgeons which now covers Utility Contractors as well.  They have split their listings into two categories to make it easier to find an expert. Residential and Commercial covers most of the ARB Approved Contractors who are qualified to do both areas of Tree Surgery. And now they include Utility Approved Contractors who specialise in the Utilities sector, like the Water, Power and Rail companies.
Arborist Services Usually Include:
Legal issues
Occupational safety and health obligations
Tree hazard surveys
Risk management
Tree Surgeons Usually Specialise In:
Large tree removals in delicate surroundings
Comprehensive tree health care and maintenance, such as pruning and thinning
Utility, pipeline and transportation line clearing, maintenance and growth control
Safety trimming to prevent wind damage/limb breakage
Surgery and cabling for stabilizing older trees
Stump grinding and root removal to prevent damage
Tree planting, including selection consultation
Drainage and right-of-way clearing, maintenance, and growth control
Please call us on

01908 015 951

to find out more about
our arborist and tree surgeon services.
Contact Us
MK Tree Services
Milton Keynes, Buckinghamshire
Call Us: 01908 015 951
www.treesurgeonmiltonkeynes.co.uk
Jupiter Skin Sidebar Banner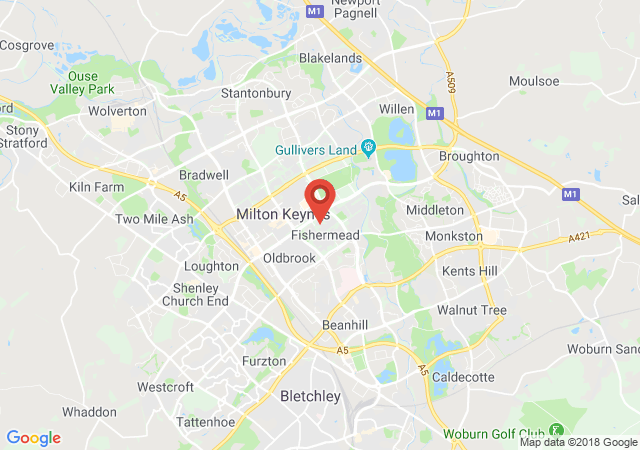 Contact Us
MK Tree Services
Milton Keynes, Buckinghamshire
Call Us: 01908 015 951
www.treesurgeonmiltonkeynes.co.uk