About Us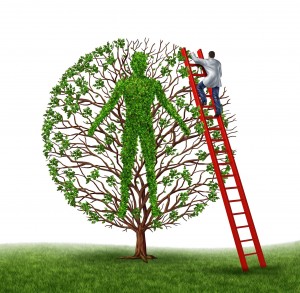 Your trees are our passion. Your satisfaction is our mission.
MK Tree Services is a dedicated tree preservation company that specialises in organic and environmentally friendly tree care.
Your tree problems are important to us. Trees are more than our business; we're tree-huggers! Just like you we also understand the many ways trees can improve the quality of life. For our certified arborists and tree surgeons, caring for trees and shrubs is both a profession and a way of life.
Our tree specialists give their time and expertise to the Milton Keynes communities we serve, whether helping out on a city's environmental committee, advising on tree preservation orders, or giving a talk to a local horticultural club.
Your trees are an investment for the future, so when it comes to planning your tree care we promise to keep you informed every step of the way.
We have always been committed to delivering the best tree care services to our Milton Keynes clients, and we are delighted that this has caused us to be recognised by our local community. We also attract and keep highly trained employees who help us deliver outstanding tree care services.
We consider it really important to always build on the trust our clients have placed in us. We know there are no shortcuts when it comes to building relationships and we look forward to delighting you with our services.
We are committed to explaining what each tree care procedure does for their trees. We also want you to understand why we do the tasks that we do for the trees on their property.
Our focus is to make your trees the healthiest, strongest and most vigorous they can be. With the proper care and attention, your trees can last for a lifetime.
You can call us on 01908 015 951 if you have any other questions.
Contact Us
MK Tree Services
Milton Keynes, Buckinghamshire
Call Us: 01908 015 951
www.treesurgeonmiltonkeynes.co.uk
Jupiter Skin Sidebar Banner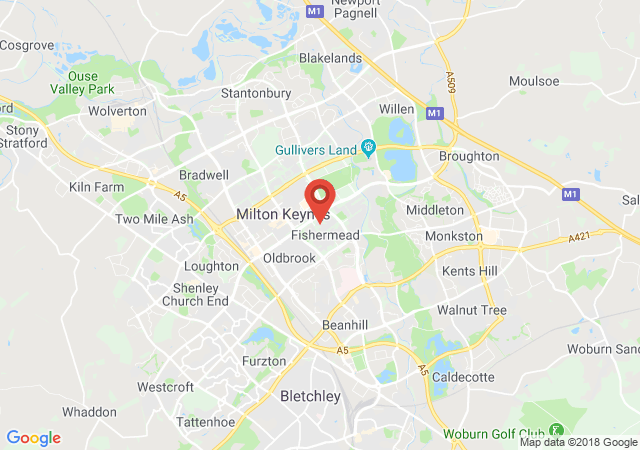 Contact Us
MK Tree Services
Milton Keynes, Buckinghamshire
Call Us: 01908 015 951
www.treesurgeonmiltonkeynes.co.uk