Tree Health
Is Your Tree Dying?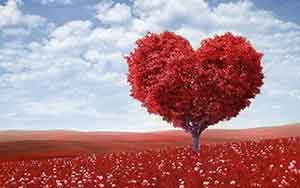 Do you think that any of your trees are looking unhealthy or worse dying?
Are you worried that your trees may be fighting some type of disease or an insect infestation?
Are you worried that if the problem isn't resolved quickly that it may be too late to
save your trees?
You need to speak with a qualified tree health professional from MK Tree Services who can advise you on any sick tree.
What is Tree Health Care?
Tree health care is the proactive and economical approach to looking after the long-term health and well-being of your trees.
Diagnosing tree problems needs a combination of scientific experience, knowledge and a sharp eye. Being able to identify the insect or disease that may be visible on the affected tree is not enough.
There are usually a number of stress factors affecting tree health that cause trees to decline or die. An unhealthy tree often has more than one underlying disorders that cause the stress on the tree. This underlying problem weakens the tree health reducing its ability to defend itself, which makes it susceptible to insects and disease.
If you see signs of an unhealthy tree stress know that it is often caused by such things as poor water management, compacted soil, pollution damage, chemical or mechanical injury, storm damage and competition with other trees for sunlight and available soil nutrients.
Tree Health Evaluation
We can provide detailed reports on the health of your trees explaining how you can tell if your tree is diseased. We can create a tree maintenance programs, prepare detailed arborist reports for tree health and risk assessments, and provide written guidelines for the protection and preservation of trees in all types of construction settings.
Our tree care experts can help with planning a tree removal, a new tree planting scheme and make sure you select a viable species based on growth characteristics, soil type, pH and drainage, light levels, temperature extremes and the intended function in the landscape.
We provide a variety of tree health services to keep your trees healthy and beautiful, as well as protect the investment you've made in your landscaping.
The first step in caring for your trees and shrubs begins with a consultation in which we:
Survey your land and develop a management plan for current trees and shrubs
Diagnose any preexisting disease, insect infestation or other plant health care issues
Check individual trees to evaluate potential hazards
Develop and implement a tree preservation plan
Evaluate individual trees and shrubs, entire properties for any legal, tax, or insurance purpose
Other Tree Healthcare Services
Insect and Disease Control
Deep Root Fertilisation
Soil Remediation & Root Management
Our tree health experts can help you with your tree problems such as diseases or insect infestation. We can also take preventative measures to avoid damage by insects.
Give us a call on 01908 015 951 and we can help you to care for your trees professionally.
Contact Us
MK Tree Services
Milton Keynes, Buckinghamshire
Call Us: 01908 015 951
www.treesurgeonmiltonkeynes.co.uk
Jupiter Skin Sidebar Banner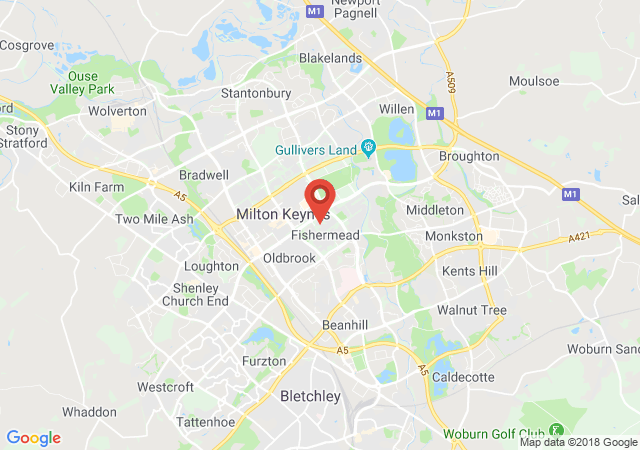 Contact Us
MK Tree Services
Milton Keynes, Buckinghamshire
Call Us: 01908 015 951
www.treesurgeonmiltonkeynes.co.uk