Storm Damage
Have you suffered storm damage to your trees?
High winds and lightning storms can cause havoc to trees.  Have you suffered storm damage to your trees?
The heavy rains and winds at any time of year can cause trees to crack, split, and uproot. Large branches may break off in strong winds, or even from the weight of winter snow and ice.
Heavy rains saturate the soil so deeply that, when strong winds come, tree roots sometimes cannot stay firmly planted in the ground. Because of storms, trees often get uprooted and may sometimes fall on a roof or on a vehicle, causing extensive and expensive damage.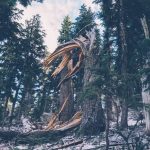 Sometimes older trees become unstable and you can tell they're getting ready to fall soon.
"MK Tree Services" will remove the trees which have already been uprooted or ones that have become unstable. We will do this without causing any further damage to your property. We have the experience and capability of removing dangerous, storm-damaged trees.
Our certified tree surgeons will assess your storm damaged trees health and determine whether broken trunks and branches can be saved or if they should be taken off.
Milton Keynes Council environmental health services under the remit of Emergency Planning has advice on what to do in the event of storm damage and tips on preventing damage from high winds and lightning storms.
We do storm damage prevention strategies such as:
Crown Thin Trees To Open Up The Canopy
Cable-Wrap Heavy Branches Or Weak Crotches to Secure Them
Remove Hazardous Limbs or Trees Around House or Other Buildings
Prune Back Limbs To Lighten Load
Storm Damage Cleanup or Repair Services include:
Remove Fallen Trees or Branch Debris
Provide Crane Services
Repair Trunk Damage Where Possible
Let us check the storm damage to your trees. We will let you know if the damage is serious enough and whether or not the integrity of your trees health has been serious enough affected that the tree needs to be felled or if it needs to be pruned. We are able to deal with all sorts of storm damage to trees.
Keeping you and your family safe is most important to us.  If you have any trees around your house that you think might be unsafe then call us on 01908 015 951 to book your free consultation.
We offer 24/7 an emergency tree services so if you need help with storm damage trees in the Milton Keynes area then give us a call.
Contact Us
MK Tree Services
Milton Keynes, Buckinghamshire
Call Us: 01908 015 951
www.treesurgeonmiltonkeynes.co.uk
Jupiter Skin Sidebar Banner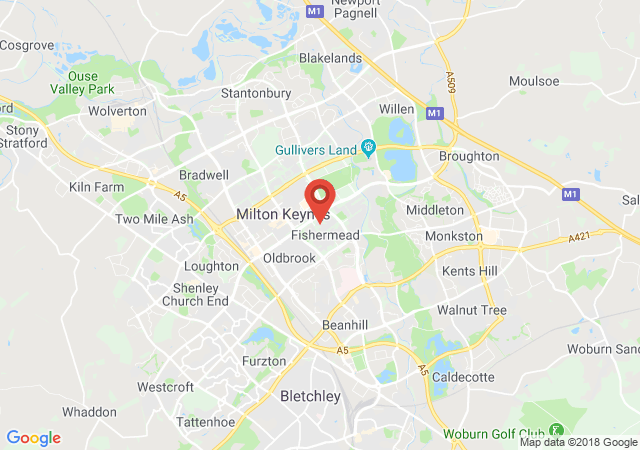 Contact Us
MK Tree Services
Milton Keynes, Buckinghamshire
Call Us: 01908 015 951
www.treesurgeonmiltonkeynes.co.uk