Customers Feedback
Fast, polite, professional & affordable. Needed an emergency call out they were with me within 30 minutes with tree removal finished shortly after. I am so grateful to MK Tree Services.
David Michaels
An experienced and polite team, honest and efficient. I had a large residential project that needed taking care of - over twenty trees needed trimming.  They also provided some really good advice for me on looking after the trees going forward.
Karen Peterson
3 tall Oaks in need of a trim. MK Tree Services have done a fabulous job and we now have our garden back again. Thank you for such a great tree trimming job.
Jeremy Davids
Contact Us
MK Tree Services
Milton Keynes, Buckinghamshire
Call Us: 01908 015 951
www.treesurgeonmiltonkeynes.co.uk
Jupiter Skin Sidebar Banner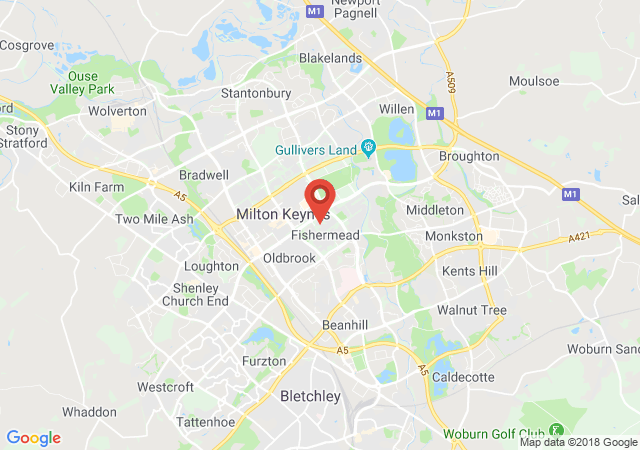 Contact Us
MK Tree Services
Milton Keynes, Buckinghamshire
Call Us: 01908 015 951
www.treesurgeonmiltonkeynes.co.uk