Tree Planting
Milton Keynes Tree Planting Service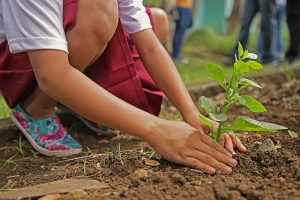 Does your garden look stark and bare? Would the addition of trees improve the vista but you have no idea what types of trees to plant, or where to put them?
When it comes to tree and shrub planting, knowing what tree to plant and how and where to plant it will make all the difference.
Trees will definitely enhance your landscape. A professional landscape designer can help determine the best location for a new tree so that it adds value to your garden.
Planting trees properly can be hard work. Correct planting is absolutely critical for tree establishment so if you don't have experience planting trees we highly recommend you take advantage of MK Tree Services's tree planting services. We do offer a full guarantee on all tree stock we have planted.
Tree  Planting Is Our Business
Our trained and certified arborists work with clients to plant tree species that thrive in the landscape, taking into account local factors such as local climate, soil conditions and short and long-term property goals.
We are able to provide you with any advice you need when planting trees in your garden or on your property. Our arborists have extensive knowledge and experience and happy to recommend the best tree species for your site.
We know how to create stunning vistas using trees and shrubs and can provide you with anything from saplings through to mature specimens of 12-18 feet in height. So whether you need a single specimen for screening (eg to hide a view/add obscurity) or an instant tree-lined avenue or forest or woodland we can take care of it.
Some Of The Tree Planting Services We Perform Include:
Site and tree species selection
Site preparation (hole, soil preparation, fertilisation)
Management of the root ball
Minor pruning/ watering/mulching
Staking and guying when necessary
In addition to trees, we can also supply you with a semi to mature shrubs. You can take advantage of our full range of shrub and tree planting services which also include providing planting plans. We also offer help and tips on re-designing your existing planting layouts to incorporate new trees or shrubs.
Call us on

01908 015 951

to ask about our tree planting services
Contact Us
MK Tree Services
Milton Keynes, Buckinghamshire
Call Us: 01908 015 951
www.treesurgeonmiltonkeynes.co.uk
Jupiter Skin Sidebar Banner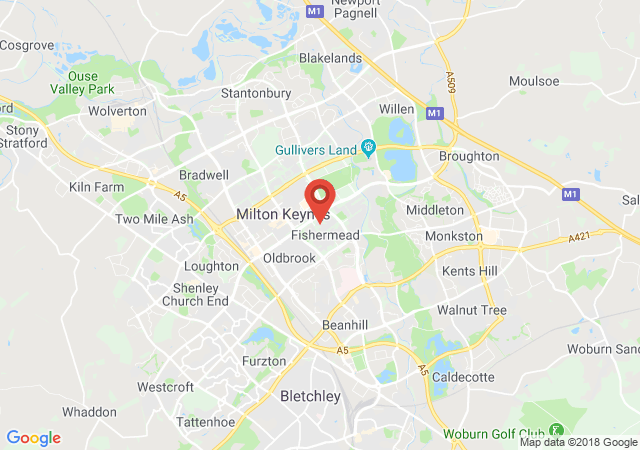 Contact Us
MK Tree Services
Milton Keynes, Buckinghamshire
Call Us: 01908 015 951
www.treesurgeonmiltonkeynes.co.uk