Mulching Services
Tree Mulching Service Milton Keynes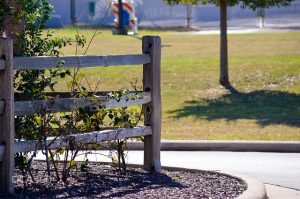 Are you struggling to with weeds taking over your garden or your flower beds?
Are you spending so much time pulling weeds that you don't have much time left over for your family?
Are you spending so much time watering your gardens and trees?
Garden mulch used properly will cut down on weeds, evaporation and soil erosion. Mulching also creates clean lines around flower beds and trees helping to create a clean and healthy look for your garden.
Mulching delivers lasting benefits and is one of the easiest options for basic garden maintenance. The simple process of mulching can add life to soil making sure that you have healthy trees that develop just the way they should.
What is Tree Mulching?
Tree mulching adds a much needed protective layer to your soil and can be sourced either from organic materials such as straw, grass clippings, bark chips or inorganic materials like brick chips, stones and plastic.
After your flower or tree beds are shaped, usually, after the first buds are forming in the early spring, make sure to mulch your beds to help protect the young plants from invasive weeds and dehydration.
MK Tree Services offers a mulching service to deliver and spread mulch on your trees, shrubs and flower beds.
Benefits of mulching include:
Good for even growth because of an evenness in soil temperature
preventing and eliminating weeds
Preventing soil erosion
Retaining soil moisture preventing drying out
We have the equipment and experience to spread the mulch professionally. Hiring us to do your garden mulching will save you time and energy and keep your beautiful landscape looking its best.
We have the following mulch services available:
Black/Red/Brown dyed mulch services
Hemlock/ Cypress/ Cedar mulch services
Playground mulch services
Contact us on

01908 015 951

to discuss your mulching requirements
Contact Us
MK Tree Services
Milton Keynes, Buckinghamshire
Call Us: 01908 015 951
www.treesurgeonmiltonkeynes.co.uk
Jupiter Skin Sidebar Banner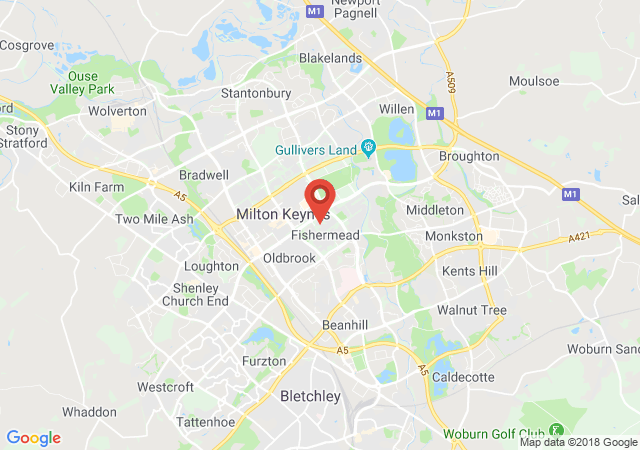 Contact Us
MK Tree Services
Milton Keynes, Buckinghamshire
Call Us: 01908 015 951
www.treesurgeonmiltonkeynes.co.uk