Fertilising Services
Fertilising Services In Milton Keynes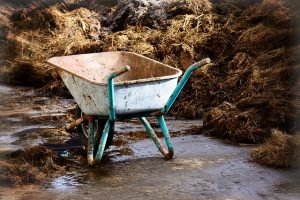 Do you want to fertilise your trees and garden plants but feel completely overwhelmed by the sheer numbers of fertilisers on the market?
Do you wish that you could hire a professional to keep your garden healthy so you could simply relax and enjoy it with your family?
As a homeowner who loves your garden, you know that fertiliser plays an important role in helping achieve a garden that is healthy, beautiful, green and lush.
What Is The Best Fertiliser To Use?
There isn't one perfect or absolute best fertiliser to purchase for your lawn, trees, flowers and shrubs and there are many good ones available. Nitrogen is the most important nutrient; the percentage of nitrogen in fertiliser is expressed as the first number in the series of three on the fertiliser bag.
The other nutrients are phosphorus and potassium together they are usually expressed at the NPK values and different plants need to have different levels of these nutrients.  Too much of one type and you'll get lots of leafy growth but few flowers or fruit, not enough of another and your plants won't be able to build a healthy root system essential for keeping them anchored in the ground.
Most fertilisers are based on the three major plant nutrients:
Nitrogen (N): For green leafy growth
Phosphorus (P): For healthy root and shoot growth
Potassium (K): For flowering, fruiting and general hardiness
Most quality garden fertilisers offer a balance of fast and controlled release sources to offer a fertiliser that will provide some quick colour (without a big surge of growth) and some long-lasting nitrogen.  A trained plant expert and arborist is the ideal professional to make sure your trees and plants get the nutrients they need to bloom their best.
You can achieve a healthy lawn by applying lawn fertiliser. Applying grass fertiliser at regular intervals helps to improve your lawn's health and appearance as it contains essential nutrients.
Better colour, thick grass, better growth and tolerance to stress are healthy plant and garden factors.
Regular Fertilising Helps With:
Resisting stress
Has fewer weeds and insects
Stronger root system reduces run-off and erosion
Yielding better flowers and high fruiting
Our trained tree care specialists will help you to decide which lawn nutrients are essential for your lawn, as well as proper doses which will produce a lush green and thick lawn.
Your garden is an ecosystem unto itself and without proper balance, you may end up with insect or disease damage. Regular fertilisation can keep your garden plants and trees healthy and prevent insects from damaging your garden.
When you work with us, we don't lock you into a specific fertilisation plan. We do recommend multiple applications to combat the various threats that pop up over the change of seasons. And we recommend a fertiliser plan that incorporates your trees, shrubs, flower beds and lawns.  We may also recommend that fertiliser is used in conjunction with another service, such as aeration, for best results.
A Year-Round Fertilisation Service
Fertiliser serves a variety of purposes depending on when it's applied. In early spring, it promotes healthy growth. During the summer, it feeds the grass, trees, plants and flowers and provides insect and controls weeds. Autumn fertilisation helps maintain root systems and feed the plants throughout the colder winter months.
Each garden is different, which is why we don't have a one-size-fits-all fertilisation service plan.
Call us on 

01908 015 951

to discuss your fertilisation service requirements
Contact Us
MK Tree Services
Milton Keynes, Buckinghamshire
Call Us: 01908 015 951
www.treesurgeonmiltonkeynes.co.uk
Jupiter Skin Sidebar Banner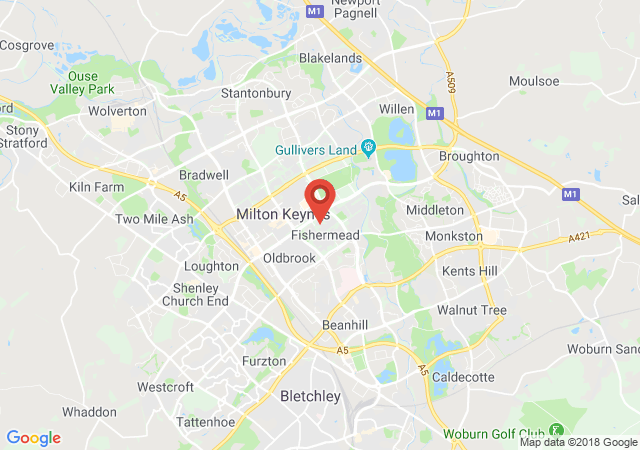 Contact Us
MK Tree Services
Milton Keynes, Buckinghamshire
Call Us: 01908 015 951
www.treesurgeonmiltonkeynes.co.uk